About Us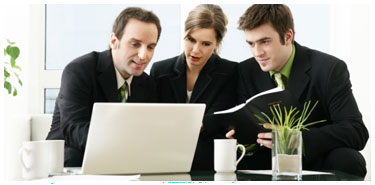 United Sea Shipping Dubai is a leading freight services company well equipped with their extensive shipping experience in the field of Import & Export ( Sea & Air Cargo).  A 100% privately owned company, it was established in the intention of providing first class service that meets customer requirements , as well as providing competitive rates.
The company was born with the goal of providing the market with custom-made service for the specific needs of clients with competence and innovation. Since inception, the company has established a reputation as a leading international forwarding company providing global transport and supply solutions to many destinations worldwide.

We have exclusive agents around the world which allows us to provide good local market coverage in addition to our worldwide reliable agents who are also operating NVOCC Services which allow them to negotiate good competitive freight with major shipping lines.
Our NVOCC services have proven excellent service from EUROPE AND FAR EAST to CIS countries   where we have managed to secure good customer base which has helped us to be one of the leading shipping service providers in the country. Our Shipping Agency Division is capable and equipped to handle Container / Bulk and Break Bulk vessels .
We provide customs brokerage services to our clients and we work with country – specific customs personnel at our international offices to manage customs issues at both ends of the customer supply chain. United Sea also offers a broad spectrum of Logistics management services designed to help our client's compress cycle time, lower overall product costs, maximize supply chain efficiency, improve inventory control and enhance customer satisfaction.
Our strength is our team of experienced professionals and our long standing relationships with clients that has gone a long way towards making our company one of the best in the freight forwarding industry. Through the years, United Sea Shipping has surged on in the path of success on the basis of the strong customer faith, goodwill and trust and is currently catering to the shipping requirements of several reputed corporate and trading houses in UAE.
United Sea Shipping Dubai handles cargo destined to CIS Countries.  We adapt our services and rates to suit our customers' requirements and budget and we always explore new ways to provide better service to our clients. We maintain excellent relationships with Airlines, major shipping lines, Customs, Importers and Exporters to provide top line services to our clients.